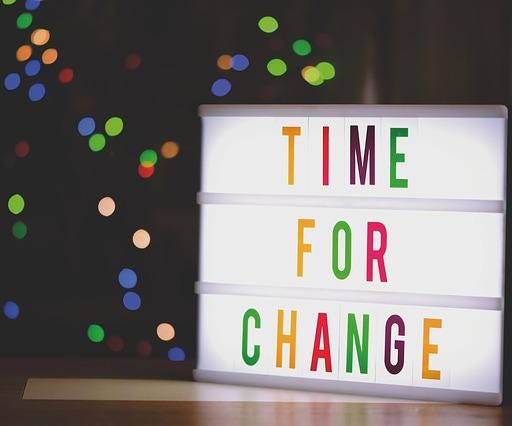 Jun 22 • 11M
Fiery Truth - Making Change with Fun!
Your Imagination Is Limitless
This episode is for paid subscribers
Ancient wisdom that gets to the heart of it
Ready to have some introspective fun?
With this practice we'll play with our modalities (senses) to make changes fun and easy.
Enjoy!
With love and appreciation,
Gloria
This episode is for paid subscribers