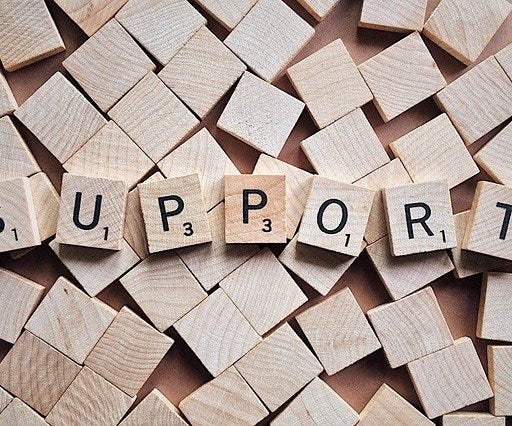 Apr 13 • 2M
Fiery Truth - Deep Water Does Not Have to Drown YOU:
A Message of Hope
This episode is for paid subscribers
Ancient wisdom that gets to the heart of it
Hiya, this Fiery Truth message is to assist you with painful feelings.
Thanks for being here with me.
If you would rather read the message instead of listening to it, or if you prefer to do both, here is the written message.
Fiery Truth - Deep Water Does Not Have to Drown YOU
If you feel you're drowning if you feel that the very thought of breathing is jus…
This episode is for paid subscribers